Open Now
YouBar
Nail Salon
Open Now
1 Corlett Drive, Illovo Junction, Johannesburg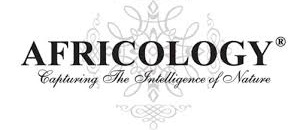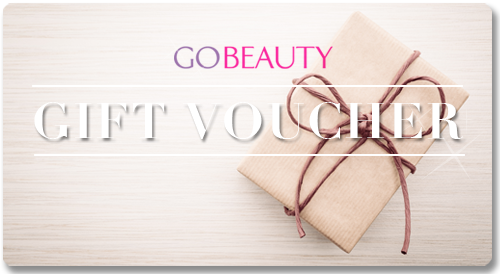 YouBar
1 Corlett Drive, Illovo Junction, Johannesburg
Why not let us call you?
(within 5 mins)
THE PLACE
Type: Nail and Beauty Salon
Speciality: Nails and beauty
Access: Street and Parking Lot
Open Plan: 2
Private Rooms: 4
Couples Rooms: 0
Therapists: 6
COMFORTS
Wi-Fi
Ambient Scent
Ambient Music
Luxury environment
Stylish establishment
Fluffy towels
Place to hang your clothes
Coffee / tea / juice served
services offered
Waxing
from R80
Massages
from R270
Threading
from R80
Tinting
from R80
POPULAR treatments
RegimA Deep Cleansing Facial
R400
RegimA Power Peel 30%
R490
Express Med Sensitive Treatment
R600
Standard Manicure
R240
Gelish Manicure
R330
Acrylic tips
R400
Shellac Pedicure
R390
Lashes full set
R850
Youbar is a unique sophisticated, chic & intimate environment offering luxurious signature treatments for both nail&skin.
#1 out of 21 Nail Salons in Dunkeld
Reviews
Ambience

Cleanliness

Facilities

Staff

Value
Have you been here? Write a review
Showing 1-10 of 52 items.
Marlene De Lima
Brilliant service!!!!! Thank you Taryn for a lovely experience at You Bar, I will be back.
Antonella Grancini Ragazzoni
They are lovely, it's very affordable dry bar with great hairdressers too!
Via Marais
I really enjoyed the old You Bar in Ilovo Junction, and really excited to try the new Hair Salon, what a disappointment. The staff was inattentive , I had to wait 20minutes to get served, and the treatment left my hair dry and crispy...
Aggeliki Mixalopoulou
p??? ?a?? e??p??et?s? ??a?? pe??ßa???? ??a?a µe?eda??a p??? ?µ??fa
Nuno Fernandes
Hands down the best spot in Johannesburg. Great staff , service and value. Highly recommended.
Michael Arnold
Now this is the best place to go and have a little pamper, friendly staff, excellent service. Go try it out, you wont be disappointed!
Barbara Wood
Great experience yesterday. Nice area for hair shampoo, quick blow dry and professional pedicure. Will be back.
Raksha Pachoo
I absolutely loved my experience at YouBar in Thrupps Centre. The service was impeccable. I will definitely be back! This is one of the only nail bars I've been to where the service was of superb standards. Loved itttt!
options