Yemaya Spa and Hair
Spa
76 Regent Road, Seapoint, Cape Town, South Africa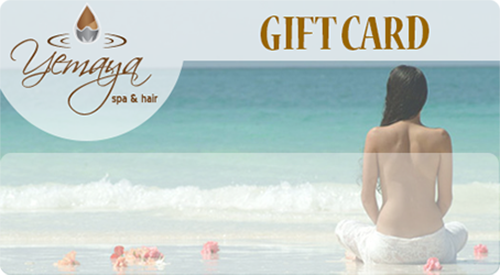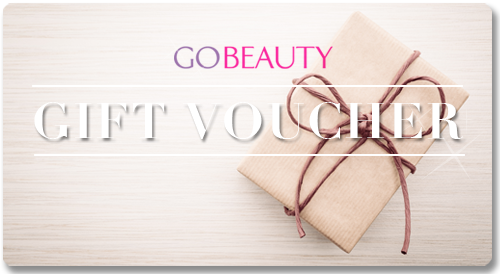 Yemaya Spa and Hair
76 Regent Road, Seapoint, Cape Town, South Africa
Sea Point
Why not let us call you?
(first thing when we open)
THE PLACE
Type: Spa
Speciality: Hair and all beauty treatments
Access: In shopping mall
Open Plan: 12
Private Rooms: 8
Couples Rooms: 2
Therapists: 20
COMFORTS
Wi-Fi
Ambient Scent
Ambient Music
Luxury environment
Stylish establishment
Creche / childcare
Fluffy towels
Heated treatment bed
Garden / outdoor space
Place to hang your clothes
Coffee / tea / juice served
Restroom on premises
Payment by credit card
services offered
Laser Hair Removal
from R400
Ladies Hair treatments
from R390
Manicure
from R170
Pedicure
from R190
Dermalogica Facial
from R560
Guinot Facial
from R440
Massage
from R290
Waxing and Tinting
from R75
POPULAR treatments
Yemaya Full Body Massage 60min
R570
Mellow Mama Pregnancy Massage
R600
Bellabaci Massage 60min
R670
Guinot Hydradermie Facial
R690
Guinot Hydradermie Facial
R1100
Dermalogica Prescriptive Facial
R400
Dermalogica Age Smart Facial
R570
Eyelash Extensions
R710
Threading - sides of face
R150
Acrylic Nails Full Set
R395
Gelish Application
R240
Gelish Manicure
R370
Gelish Pedicure
R380
Laser Hair Removal - Underarm
R400
From the minute you enter Yemaya Spa you will be taken on a unique journey that has been created only for you. Designed to subconsciously stimulate all your senses, you will enter a luxurious blend of traditional and modern therapies. Our innovative beauty treatments and products are of the highest quality. Their result is a unique and effective synthesis that regenerates and restores, leaving you with a feeling of deep relaxation and balance. What an extraordinary pleasure to regenerate body, mind and spirit in an environment where nature and technology blends this seamlessly.
#22 out of 35 Spas in Sea Point
Reviews
Ambience

Cleanliness

Facilities

Staff

Value
Have you been here? Write a review
Showing 1-10 of 138 items.
Abbey Lardner-Burke
I have been a regular customer to Yemeya Spa for just under two years. I always thought this spa was fantastic and had no complaints. My last few visits there, however, have been less than satisfactory, to say the least. The music played in the rooms is almost unbearable, a mash up of every pop song known to man, its just noise, aren't spas supposed to be a place of relaxation? The quality of service has gone down tremendously, and I am especially disappointed in the service I received on my most recent visit. I came for an eyebrow wax and not only were the machines needed to heat the wax not working, scissors were used to cut my eyebrows! I am actually appalled. Sadly, I will not be back.
Taryn Muller
Your customer service is disgraceful. I Had my moms nails done for my wedding and they lifted 1 day after and came off after 3 days - that is unprofessional and should never happen if they've been done properly. I've emailed my complaint 3 times this week and called - I've gotten no feedback, not even any recognition that my email has been read. Your services are not cheap - so why should I accept cheaply done acrylic nails? I want my mothers nails redone or I want to be rei...mbursed. Sort yourselves out. Customer service is from the minute a client walks in & continues till they become a regular. Have some pride in your work. I will not be returning and will not recommend Yemaya to anyone I know.
Kestrel Carstens
Just had one of the best salon experiences of my life! Will be returning!
Irsida Aliu
Dirty place and unprofessional service! I got the worse manicure ever and all the tools used on my hands were dirty, so was the rest of the salon!
Seugnet de Villiers
I booked a 45min couple massage on Sunday at The Point Mall, but was only pampered for 30mins... almost a week later still waiting for the manager to return my call re complaint! Today I came for a pedicure at The Point Mall - 20mins late with no heads up! Not worth visiting Yemaya - disappointed time after time.
Ashley Kriel
Best service and results ??
options