Open Now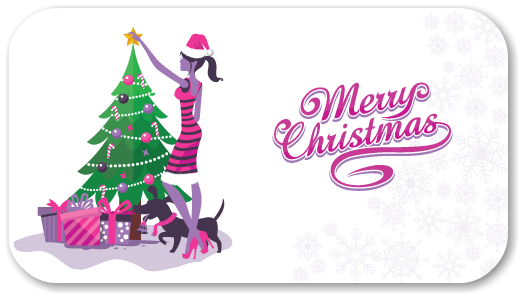 Soft touch Wellbeing
39 Gerald street, 3rd avenue, Newton Park, Port Elizabeth
Why not let us call you?
(within 5 mins)
THE PLACE
Type: Health, Wellness and Detox Centre
Speciality: Health Treatments
Access: Off street
Open Plan: 0
Private Rooms: 1
Couples Rooms: 0
Therapists: 1
COMFORTS
Place to hang your clothes
services offered
Dry cupping & Massage 60min
R380
Hot Stone Massage 60min
R380
Indian Head Massage 30min
R320
Meridian Massage
R380
Aroma Massage 60min
R380
Crystal Massage 60min
R380
Swedish Massage 60min
R380
Back, Neck & Shoulder 60min
R380
Shiatsu Massage 60min
R380
Lymphatic Drainage Treatment
R380
Iridology 45min
R280
POPULAR treatments
Foot Reflex Treatment 30min
R280
Foot Reflex / Meridian 60min
R380
Crystal Treatment 60min
R280
Reiki / Aura Cleansing 60min
R280
Angel Reading 60min
R320
The Health Centre offers a natural and holistic approach to de-stressing, de-toxing and creating a healthier, more energetic and more focused individual. The emphasis is on healing the body and mind from the inside out, and who better to take care of your entire wellbeing than Usha.
#1 out of 1 Wellness centres in Newton Park
Reviews
Ambience

Cleanliness

Facilities

Staff

Value
Have you been here? Write a review
Showing 1-10 of 17 items.
Soekie Esterhuyse Nortje
Words can't describe Usha's full body massages. It is one of a kind!!
Heidi Bain
Had a wonderful treatment today thank you so much always a treat visiting you!! See you soon
Fallon Khadeeja Cassim
I just did My Indian Head Massage course through Usha @Soft Touch Wellbeing and what a lovely course to learn, lots of useful information and diagrams . So interesting and beneficial overall . I have learnt a lot through a very patient teacher. I hope to be back soon for another course.
Vindina R Mitha
Tranquil setting, powerful relaxing massage and well experienced professional, Usha will fine tune your treatments to match your needs. Superb session!
Marinique Bell
It was such a pleasure having the massage and they are so accomodating.
Zakirah Arends
Had a full body massage and relaxes my entire body and twitches...
Kim Horrigan
Tell us what was your experience like?
Awesome relaxed and soothing experience, from start to end, first time for me and am going to book again.
What did you like?
The treatment was great, I feel wonderful, the friendliness, kindness and care is something you rarely get.
What can be improved?
Nothing, its perfect
What would you recommend to others?
Have a visit, you will not be sorry
Monique Howard
Amazing experience, had a full body massage that completely relaxed me and revealed health problems.
START