Saxon Hotel Spa
Spa
36 Saxon Road, Sandhurst, Johannesburg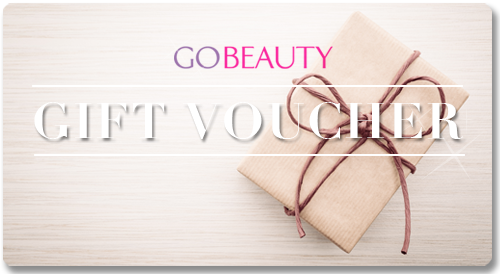 Saxon Hotel Spa
36 Saxon Road, Sandhurst, Johannesburg
Why not let us call you?
(within 5 mins)
THE PLACE
Type: Luxury Hotel Spa
Speciality: Luxury Body Treatments
Access: In hotel
Open Plan: 0
Private Rooms: 8
Couples Rooms: 1
Therapists: 14
COMFORTS
Wi-Fi
Ambient Scent
Ambient Music
Luxury environment
Stylish establishment
Pool
Hydro
Relaxation room
Fluffy towels
Garden / outdoor space
Heated treatment bed
Place to hang your clothes
Changing rooms
Coffee / tea / juice served
Bathroom with shower
Restroom on premises
Payment by credit card
services offered
Hammam Signature Therapies
from R890
La Prairie Facials
from R1100
QMS Medicosmetics Facials
from R950
Elemis Facials
from R950
Elemis Sensory Massages
from R495
Hair Styling
from R320
Waxing
from R140
Spa Packages
from R2700
POPULAR treatments
Swedish Massage 60min
R950
Hot Stone Massage 60min
R960
Aromatherapy Massage
R960
Luxury Manicure 60min
R390
Luxury Pedicure 60min
R490
Gel Overlay
R210
The Spa Hydro
R650
#2 out of 32 Spas in Sandhurst
Reviews
Ambience

Cleanliness

Facilities

Staff

Value
Have you been here? Write a review
Showing 1-10 of 332 items.
Devika Thamburan Chetty
Absolutely Breathtaking...the hospitality from staff was top notch Loved it! !! I just have to add this....being driven from the gate to the hotel in such style...those Mercedes-Benz you have....felt like royalty
Dineo A Sesinyi
Five times 2 stars establishment!!! Absolutely amazing experience of everything, the pianist played beautifully. Thanks to all the service staff for their exceptional service. It totally complements the Saxon as a whole.
Debbie Hannibal
A faultless and beautiful stay at the Villas for our anniversary. Loved the rooms and personalised attention: Anura brut on ice, hand written card from George Cohen, complimentary bar, butler, clothes pressing, strawberry nougat, turndown with bath candles and chocolate shortbread and of course the INCREDIBLE staff. The Luke Dale Roberts restaurant though, was the highlight. We spent an anniversary at the Saxon 3 years ago and dined on a forgettable meal at 500 and this ex...perience was just leaps ahead. The chefs (far fewer), waiters, Sommelier, hostess and manager were much happier, friendlier and the food served was signature LDR on a plate-totally on par with his Cape Town establishments. My booking was as a result of 2 lovely mornings spent with my sister at the new spa and we could also not fault a thing. The Saxon is a reason not to leave Johannesburg for special occasions. See more
Peter du Plessis
No words could ever justify the quality of Saxon. Awesome place !
Len Maseko
Tranquility wrapped in graceful splendour best describes this sconce of beauty...
Marinda Honey
Beautifully renovated, peaceful spa with superb staff!
options