Jiwu Salon & Spa
Spa
Beacon Island Hotel, Plettenberg Bay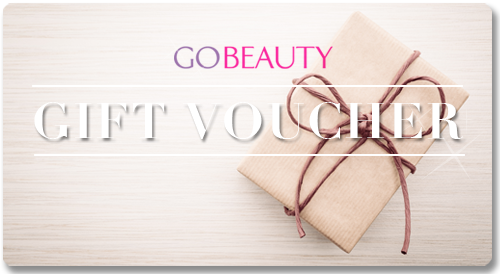 Jiwu Salon & Spa
Beacon Island Hotel, Plettenberg Bay
Why not let us call you?
(first thing when we open)
THE PLACE
Type: Hotel Salon & Spa
Speciality: Optiphi Facials & massages
Access: In Hotel
Open Plan: 0
Private Rooms: 6
Couples Rooms: 2
Therapists: 6
COMFORTS
Ambient Scent
Ambient Music
Stylish establishment
Relaxation room
Fluffy towels
Place to hang your clothes
Restroom on premises
Payment by credit card
services offered
Massages
from R300
Hands treatments
from R105
Feet treatments
from R115
Facials treatments
from R450
With the team of internationally qualified expertise, whose individual strengths have been identified and encouraged, Jiwu offers:
Specialized Massages
Result driven Facials with Dermalogica, Optiphi and Bt gear
Exfoliation, Hydrotherapy and Body wraps with Thalgo
Body treatments with Kalahari
Hands and Feet with Morgan Taylor, Shellac and Acrylic Systems
Beauty basics and
Non surgical Medical Aesthetics.
#1 out of 1 Spas in Plettenberg Bay
Reviews
Ambience

Cleanliness

Facilities

Staff

Value
Have you been here? Write a review
Showing 1-10 of 33 items.
Debi Schlemmer
Fantastic and so relaxing. Definitely would go back again.
Zsuzsi Berko
One word from my side fabulous! ! Every one at Jiwu is amazingly helpful ?
Bianca van der Mescht
Love everything about the Salon & Spa! The relaxed atmosphere, everyone friendly & profesional. 5 ? And Amazing
Pam Kirby
From what I have heard, I cant afford to try it out for myself but have only heard good xxx
Ira Gnesin
Love, no better place for a men's hair treatments. The stylists are great and recommended great products.
Lionel de Jager
What a relaxing and professional experience! Will be back...
Chantelle Pieterse
Best massage I have EVER had!!! Being someone that does sport massages, I generally find it very difficult to find someone that really works on you and not just stroke you. Natalie was brilliant!
options