Ginkgo Petite Spa
Spa
The Andros Deluxe Boutique Hotel Cnr. Phyllis & Newlands Road, Claremont, Cape Town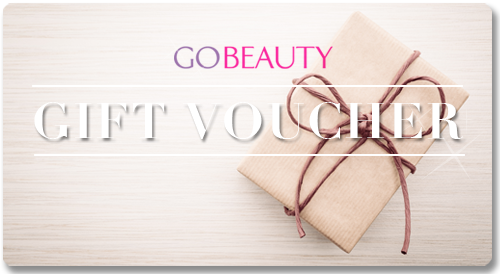 Ginkgo Petite Spa
The Andros Deluxe Boutique Hotel Cnr. Phyllis & Newlands Road, Claremont, Cape Town
Why not let us call you?
(within 5 mins)
THE PLACE
Type: Hotel Spa
Speciality: Massages and Facials
Access: In hotel
Open Plan: 0
Private Rooms: 2
Couples Rooms: 1
Therapists: 4
COMFORTS
Ambient Scent
Ambient Music
Creche / childcare
Relaxation room
Fluffy towels
Garden / outdoor space
Heated treatment bed
Place to hang your clothes
Restroom on premises
Payment by credit card
services offered
Manicure
from R90
Pedicure
from R90
Facial
from R550
Massage
from R250
POPULAR treatments
Swedish Massage 50min
R550
Prenatal Massage 30min
R370
Ginkgo Elixir Signature Massage 50min
R600
Babor Express Cleanse 45min
R450
Babor Classic Facial 75min
R750
Ginkgo Petite Spa at The Andros is situated in the beautiful gardens of the 5-star Deluxe Boutique Hotel in Upper-Claremont.
This little jewel is a well-appointed 3-roomed sanctuary that specialises in anti-stress massage treatments like the Ginkgo "Elixir"© Signature Massage and Ginkgo "Ataraxia"© Massage. As part of the Andros, The Ginkgo Petite Spa specialises in anti-stress spa treatments and sports massages.
The combination of German luxury skincare brands BABOR and !QMS and our team of experienced and professional staff under the leadership of Spa Manager, Tracy Williams will deliver the highest results in skin and body care whilst delivering decadent luxury to all treatments. Manicure and pedicures are performed with ORLY and ELIM MediHeel & MediHand products, bringing softness and a healthy glow to the hands and feet. We also cater for expectant mothers with the Mama Mio range of body care products. Pregnancy body care is elevated to another level with these rich omega oil based products. And if you need a gift for someone special, please visit us on-line and purchase your Gift Voucher from the Spa Menu.
#21 out of 37 Spas in Claremont
Reviews
Ambience

Cleanliness

Facilities

Staff

Value
Have you been here? Write a review
Showing 1-1 of 1 item.
Nerina Mills
Tell us what was your experience like?
A wonderful spa and I felt so pampered and cared for.
What did you like?
The stunning venue and the amazing anti-stress massages
What can be improved?
I actually can't think of anything
What would you recommend to others?
The amazing anti-stress massages and their pedicures!
options