Now Closed
but you can still book
Danika Spa
Spa
14 Maureen Street, Wilkoppies, Klerksdorp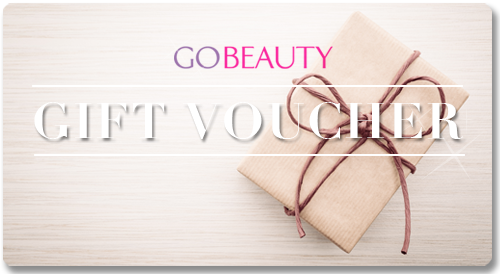 Danika Spa
14 Maureen Street, Wilkoppies, Klerksdorp
Klerksdorp
Why not let us call you?
(first thing when we open)
THE PLACE
Type: Day Spa
Speciality: Massages and Body Treatments
Access: Set in its own gardens
Open Plan: 2
Private Rooms: 4
Couples Rooms: 0
Therapists: 6
COMFORTS
Ambient Scent
Ambient Music
Pool
Fluffy towels
Relaxation room
Garden / outdoor space
Place to hang your clothes
Changing rooms
Refreshments served
Female & male treatments
Restroom on premises
Spa gown / slippers
Payment by credit card
services offered
Anti-aging Fractional Therapy
R50/shot
Laser Hair Removal
from R300
Manicure
from R180
Pedicure
from R200
Massage
from R310
Specialised Massage
from R360
Tinting and Waxing
from R70
Bronzing
from R60
POPULAR treatments
Anti-aging Fractional Therapy - full face
R1800
Anti-aging Fractional Therapy - neck
R900
Laser Hair Removal - bikini
R600
Laser Hair Removal - underarm
R450
Express Dressed Manicure
R200
Gel Manicure
R240
Express Dressed Pedicure
R220
Gel Pedicure
R270
Indian Head Massage
R340
Bamboo Massage 70min
R700
Reflexology 30min
R360
Rasul Chamber
R350
Eyelashes Extensions
R500
We offer our clients a full circle of services enabling them to attain any treatment they should need from one location, including our Spa Restaurant to keep those tummies full when you are booked for a full day of bliss and relaxation.
#1 out of 1 Spas in Wilkoppies
Reviews
Ambience

Cleanliness

Facilities

Staff

Value
Have you been here? Write a review
Showing 1-10 of 77 items.
Chantelle Groenewald Jooste
Lanklaas so ontspan! En oral waar jy kyk is vriendelike.. behulpsame dames!
Lynnette Irene Neo Mokwele
Had a wonderful day, my mom enjoyed herself. Danika rocks
Africana Africanita
I really enjoy a masaje and breakfast with my housband, es really nice thanks
Keabetswe Kaybee Kgaile
My friend and I loved every moment of it, the atmosphere and friendly ladies. Keep up a good work.
Erika Coetzee
A wonderful experience! Thank you!! I was treated by experts!
Thandiwe Beya
I had a wonderful day at Danika Spa n i love the atmosphere of dat place,wow those ladies who works there they are so calm,down to earth n most of it they like the're clients . I'd like to say thank you to my King for taking me there
options