Cradle Health Spa
Spa
Portion 342, R560 Hartbeespoort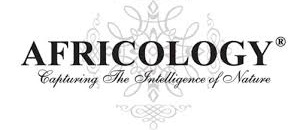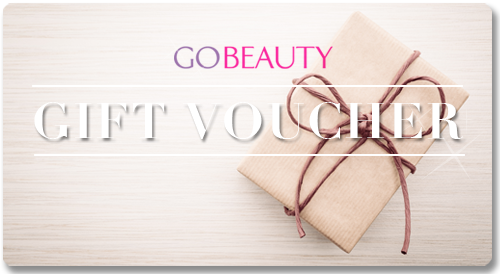 Cradle Health Spa
Portion 342, R560 Hartbeespoort
Why not let us call you?
(within 5 mins)
THE PLACE
Type: Day Spa
Speciality: Luxurious Body Treatments
Access: Private parking
Open Plan: 2
Private Rooms: 12
Couples Rooms: 1
Therapists: 15
COMFORTS
Ambient Scent
Ambient Music
Luxury environment
Stylish establishment
Pool
Hydro
Fluffy towels
Sauna
Relaxation room
Garden / outdoor space
Heated treatment bed
Place to hang your clothes
Steam Room
Coffee / tea / juice served
Bathroom with shower
Restroom on premises
services offered
Massage
from R300
Facial Treatments
from R350
Body Treatments
from R320
Spa Packages
from R700
POPULAR treatments
Signature Massage
from R300
Swedish Massage
from R350
Aromatherapy Massage
from R350
Warm Stone Massage
from R350
Indian Head Massage
R350
Men's Spa Package 2.5hr
R900
Steam treatment 2hr
R740
Spa Package 2hr
R880
Gelish Manicure 75min
R330
Gelish Pedicure 60min
R360
Embrace your health…Onsite medical doctor's (Dietician, GP, Physiotherapist and Chiropractor), a full time nursing sister and our very own Lancet Depot will assess your health and see to any medical needs.
Pamper your body…Trained Spa Therapists will nourish your skin and body with a wide array of Spa Treatments in the comfort of our luxurious treatment rooms.
Soothe your soul...12 beautifully appointed accommodation rooms will soothe you into slumber with all the small little nuances that bring you back for more.
Awaken your senses…State of the art conference facilities for your corporate needs, beautifully secret garden areas for small intimate Weddings or Functions, Hydro facilities such as Sauna's and Steam rooms with indoor and outdoor Jacuzzi's, a fully equipped Gym as well as outdoor Pilates, Yoga and Teambuilding areas will revitalize any weary traveller.
Feed your mind…Cradle Café caters to any dietary requirement and tickles the taste buds with a menu that is healthy with a twist of delicious.
Free your spirit…So whether popping in for a manicure or a massage, recovering post op, rediscovering your better half on a Romantic getaway or workshopping your company's latest venture we will soothe your senses and quietly whisper you back to life.
#1 out of 2 Spas in Scheerpoort
Reviews
Ambience

Cleanliness

Facilities

Staff

Value
Have you been here? Write a review
Showing 1-10 of 170 items.
Rudi Van Stadin
Really amazing venue. Friendly staff. Great service. Professional.
Ntombi Nyabonda
The buffet was not so great,limited options on the menu.Treatement and therapists were good.
Motshedisi Ried
The place doesn't disappoint...it's a wonderful place to relax. Just love it
Christine Viljoen
What an amazing experience and treat this little piece of heaven is!!! I had Sonia as my therapist and through the massage and facial I received I could really see her passion for her work and the pride she takes in doing her job well! The staff at the Spa is very helpful and friendly, the overall atmosphere is very professional, yet relaxed, and the food and drinks at the restaurant is delicious! Attention is paid to detail - no matter how big or small! Thank You Cradle Health Spa! You will definitely be seeing more of me!!!
Breggie Prinsloo Myburgh
Agree as with my daughter L'zeri Swart. Toilet paper shortage at spa and reception. Had to shout out of toilet for someone to bring me paper. Left a tip of R100 for them to buy toilet paper. Lalla and Salome excellent and professional service. Poppie thank you for being friendly and let us felt welcome. Food excellent. Will go again for treatments but won't sleep over.
L'Zeri Swart
The spa itself is absolutely amazing. Well trained professional staff. Thanks Lalla and Salome for out of this world treatments. The food at the Cafe....delicious! Poppie, thank you for making us feel welcome! One heads up though....rooms not up to standard when it comes to 4 star. We stayed from Friday to Sunday...no fridge. At least very cleanly.
Marina Bielich-Lopes
Was a wonderful retreat The service is fantastic Such friendly staff Will Def be bk
options