Camelot Spa Cape Sun
Spa
23 Strand St, City Centre, Cape Town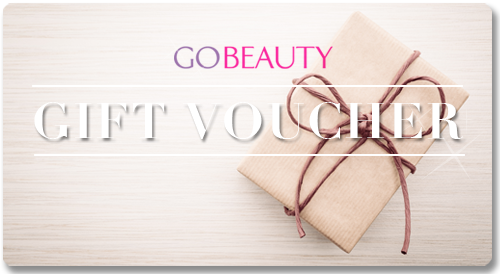 Camelot Spa Cape Sun
23 Strand St, City Centre, Cape Town
Strand Street
Why not let us call you?
(within 5 mins)
THE PLACE
Type: Hotel Spa
Speciality: Massages, Facials
Access: In hotel
Open Plan: 0
Private Rooms: 5
Couples Rooms: 1
Therapists: 8
COMFORTS
Wi-Fi
Ambient Scent
Ambient Music
Luxury environment
Stylish establishment
Pool
Hydro
Creche / childcare
Fluffy towels
Relaxation room
Heated treatment bed
Garden / outdoor space
Place to hang your clothes
Changing rooms
Coffee / tea / juice served
Showers
services offered
Back, Neck and Shoulder Massage 30min
R310
Pressure Point Foot Massage 30min
R310
Aromatherapy Massage 60min
R580
Hot Stone Massage 60min
R610
CSpa Basic Facial 30min
R320
CSpa Hydrating or Anti-Ageing Facial 60 min R550
R550
Thalgo Micronized Marine Algae Facial 60min
R750
Thalgo Source Marine Hydrating Facial 60min
R790
Special Offers
WOMEN'S MONTH WITH OUR 2 FOR 1 SPECIAL Book any 60min Massage and receive another complimentary!
Enquire
about this
The new Camelot Spa at the Southern Sun Cape Sun, Cape Town, brings a sense of tranquillity to the Cape Town CBD.
True to the luxury and elegance of the hotel, the Spa takes its cue from classic influences with a cocooning sense of warmth provided by earthy colours of creams and grey.
A cosmopolitan space to unwind and recharge, Camelot Spa Southern Sun Cape Sun offers a variety of treatments which present both visitors and city dwellers with a wealth of wellness.
The double treatment room (perfect for couples) and five other treatment rooms all offer a haven of peaceful seclusion while the Relax Area lies alongside the spa pool and is the perfect place to relax after one of Camelot's memorable signature treatments.
Spa Facilities include a Hydrobath, Indoor Splash Pool, Steam Shower, Relaxation Area and Gym.
#22 out of 36 Spas in Cape Town
Reviews
Ambience

Cleanliness

Facilities

Staff

Value
Have you been here? Write a review
Showing 1-6 of 6 items.
Ishank Gupta
The mostt amazinnggg place in capetown....!!!! Very good and professional service..not to forget chantal who took the best care for me throughout the massage.. Will surely return to this place again.. Thanks camelot spa nd chantal wildschutt..
Kulthum Abrahams
The massages were great but your overall service could be better. One biscuit and water doesn't count as a light snack, in my opinion anyway
Alicia Rust
Thank you lovely ladies at the Camelot spa at Cape sun, extremly professional. We really enjoyed our treatments will be back soon.
Wilma Chaffey
Absolutely fabulous!! Was treated like a queen!! :) Would definitely recommend Camelot Spa Cape Sun.
options