Open Now
Body Sense Boutique
Spa
Open Now
Nicolway Bryanston, William Nicol Drive, Bryanston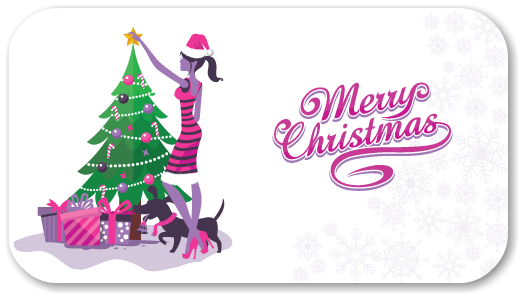 Body Sense Boutique
Nicolway Bryanston, William Nicol Drive, Bryanston
Bryanston
Why not let us call you?
(within 5 mins)
THE PLACE
Type: Beauty Salon
Speciality: Massages, Facials and Nails
Access: in shopping mall
Open Plan: 2
Private Rooms: 3
Couples Rooms: 0
Therapists: 5
COMFORTS
Ambient Scent
Fluffy towels
Place to hang your clothes
Refreshments served
Special Offers
Purchase two RegimA products and receive a free skin care analysis and 30-minute Facial
Enquire
about this
Relax and unwind in a beautiful space where you can enjoy a cappuccino and cupcake for that birthday or special occasion. Facials, Massages, Waxing, Preggie Mom Treatments, Manicures, Pedicures, Gel and Acrylic Nails. We accommodate individual or group bookings. Stockists of Guinot, RegimA, Environ, OPI, Morgan Taylor and Gelish.
#18 out of 29 Spas in Bryanston
Reviews
Ambience

Cleanliness

Facilities

Staff

Value
Have you been here? Write a review
Showing 1-10 of 22 items.
Marina Eadie
The other day I had 30 minutes to have a quick gelish soak off, and clean up. I popped in and the lovely ladies at Body Sense were amazing. Tumi did a soak off and an OPI gel application in 30 minutes flat. Brilliant Job! I have always been a Sorbet girl, I think I may have been converted ?
Sammie May
Lovely place - beautiful environment and amazing staff and owner run. Incredible experience will be coming back here soon?
Retha Victor
I have send you a messenger message. Still waiting for your reply
Trust Mmemo Maluleke
I was working as a therapist at Body sense Boutique Nicolway for over 4 years. Had good times and bad times. I resigned in August and left Body Sense due to certain reasons like loosing clients due to shortage of stock, condition of the shop being a mess . till today the owner Bronwen Craig still hasn't paid me my commission for 2 months. The money that I worked hard for. She's done that to so many people that have left that shop and some of them even involved lawyers which i...s what I'm doing right now. Taking legal actions against her. It is fraud to withhold someone's salary while they worked for it. She does things on her own terms because it's her shop and nothing whatsoever regarding labour law and principles. I tried to be civil with her but all she does is to come up with endless excuses that is not relevant to the issue at hand. Staff turnover is very high in that shop. See more
Kyle Hamilton
I've been sold an expired RegimA product before. Never mind the fact that the owner talks to her employees like dogs when she thinks there's no one in the treatment rooms. Never went for a facial there ever again.
Debra Hobden
Langa and Trust provide amazing service ? and the coffee is good too
START