Beauty Salon
305 Ipahla Guesthouse, 305 Ipahla Road, Amanzimtoti, South Africa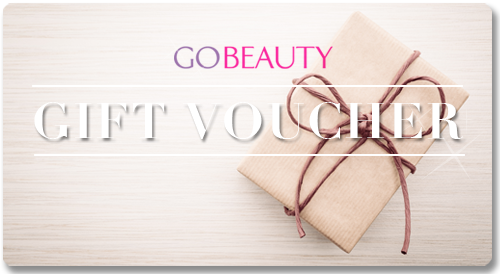 305 Ipahla Guesthouse, 305 Ipahla Road, Amanzimtoti, South Africa
Why not let us call you?
(within 5 mins)
THE PLACE
Type: Beauty Salon
Speciality: Nails and Beauty
Access: Private Parking
Open Plan: 0
Private Rooms: 2
Couples Rooms: 1
Therapists: 4
COMFORTS
Ambient Scent
Ambient Music
Relaxation room
Garden / outdoor space
Place to hang your clothes
Coffee / tea / juice served
Restroom on premises
services offered
Skincare Facial Treatments
from R380
Waxing and Tinting
from R50
Manicures
from R180
Pedicures
from R220
BioSculpture Nails
from R250
Makeup
from R300
POPULAR treatments
Vitamin Therapy Deep Cleanse 60min
R380
Non-surgical Facelift Treatment 90min
R450
Anti Aging Facial Peel 90min
R440
Spa Manicure with paraffin
R220
Spa Pedicure with paraffin
R260
[email protected]
is a skincare & body treatment center that prides itself on only using profession
al products that are expertly delivered by therapists
.
#1 out of 2 Beauty Salons in Amanzimtoti
Reviews
Ambience

Cleanliness

Facilities

Staff

Value
Have you been here? Write a review
Showing 1-10 of 13 items.
Verushka Ramasami
Such a beautiful setting with fantastic well trained staff.After several crazy weeks I needed a massage and a pedi. Let's just say my Zen is restored. Thank you Pia :)
Irene Dearlove Nel
We were there yesterday. For a facial and message what a wonderful time. Felt relaxed and awsome reseption and treatment! Will definately book again.
Majken Gravesen
A wonderful little place :) You did a really good job ????
Shahaam Walton
Took my hubby for his birthday the service was excellent friendly and very personal. Pia and Marlene made us feel comfortable and more than welcomed. I would recommend them to all. Thanks again ladies. Excellent experience.
Stacey Spilsbury
Had the most amazing treatment. Came all the way from Zululand. Wow blown away.
Mark Dixon
Very informative and professional. Ladies.....you know what to do and where to go......!!!!
Hannes van Biljon
Thank you Debby for a superclear beard wax this morning! Your attention to detail and specific technique to make feel not alot of pain, was wonderful. (P.S. I am male and straight.)
Lisa Warner
I had a wonderful facial at Beauty @ 305 last week. I was welcomed into the beautiful salon, where I felt relaxed in seconds and enjoyed a 90 minute vitamin treatment which I highly recommend. I left the salon feeling refreshed and revitalised...can't wait to book my next appointment. Thank you Pia!
options