Click here for All Salons, Reviews and Bookings
Best Peel
Treatment: Peel
Showing 1-5 of 46 items.
Anusha Singh
(Posted 1 month ago)
I have been under the excellent expertise of The Goddess Factor Team : Microneedling; microdermabrasion; LAMELLE peel; etc. I have been diligently using the Dr Gobac products. The progressive results are amazing.
Sameerah Hoosen
(Posted 3 weeks ago)
Had an amazing green peel done and im loving the results.
Charlene Pickup
(Posted 5 months ago)
Had the most amazing peel yesterday. Cleo was incredibly gentle and my skin feels as 'soft as a baby's bottom'
Jo-Anne Toua
(Posted 1 year ago)
Awesome experience thank you. ????The staff are friendly and professional and intent on customer satisfaction. I realised when I got home I forgot my watch in the locker. I called them and found it was already handed in. That is absolutely FANTASTIC and unheard of in this day in SA. I went back the next day to collect my watch. I also had one toenail paint peel off which they were happy to sort out. Will most definitely be going back. ??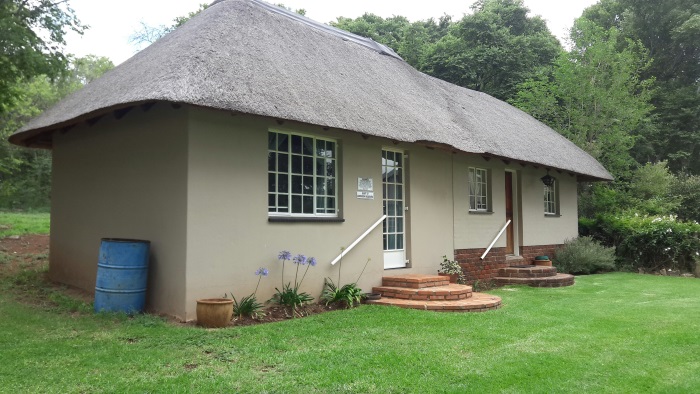 INFO / BOOKINGS
Renata Loxton Fulton
Tell us what was your experience like?
Wonderfully tranquil salon in the country.
What did you like?
All the treatments were great. Prices were very good too
What can be improved?
Can't think of anything.
What would you recommend to others?
The massage was great. My best experience was the pedi with peel