Click here for All Salons, Reviews and Bookings
Best Manicure
Treatment: Manicure
Showing 1-5 of 80 items.
Francesca Lindon
(Posted 3 weeks ago)
Best Gel Manicure I've ever had. The color came out so beautiful. My nails look like a glittery mermaids dream! she knew the perfect colors and glitters to use to suit my taste. I'll definitely only trust Miss Lily from now on to do my nails.

INFO / BOOKINGS
Candice Theron
Tell us what was your experience like?
Michelle is a lovely person, and really knows her stuff! I have had my nails done, a facial and massage and thoroughly enjoyed every single treatment
What did you like?
The environment is so relaxing, and Michelle is very professional
What can be improved?
I can absolutely not fault LeManifique Beauty Studio
What would you recommend to others?
Definitely have a Gel Polish Manicure and Pedicure in conjunction to a relaxing facial!
Jade Factor
(Posted 1 month ago)
My mom, Lisa, is truly one of a kind. She has the most beautiful heart and she is the most selfless, most beautiful and most special person i know. My mom makes you feel so special with every appointment that you have with her. You will not only leave feeling beautiful and relaxed but you will leave feeling special and cared for. Lisa's Laser and Beauty Salon invests in top quality machinery to take care of your every beauty need. From Microdermabrasion Facials to Pain Free ...Laser hair removals, amongst many other amazing treatments including massage, manicures, pedicures, make up for special occasions and more- each treatment is uniquely catered for your needs and will make you feel beautiful like you deserve. I always feel so lucky to be able to go to my mom as my beautician as i always know that i will leave with my skin feeling clear and my nails looking beautiful. I love you mom with all my heart and soul and you are my inspiration. See more
Alica Newcomb
(Posted 1 month ago)
What a fantastic experience. Lovely ladies, beautiful space and great treatments. Really enjoyed my manicure and facial. New Favourite.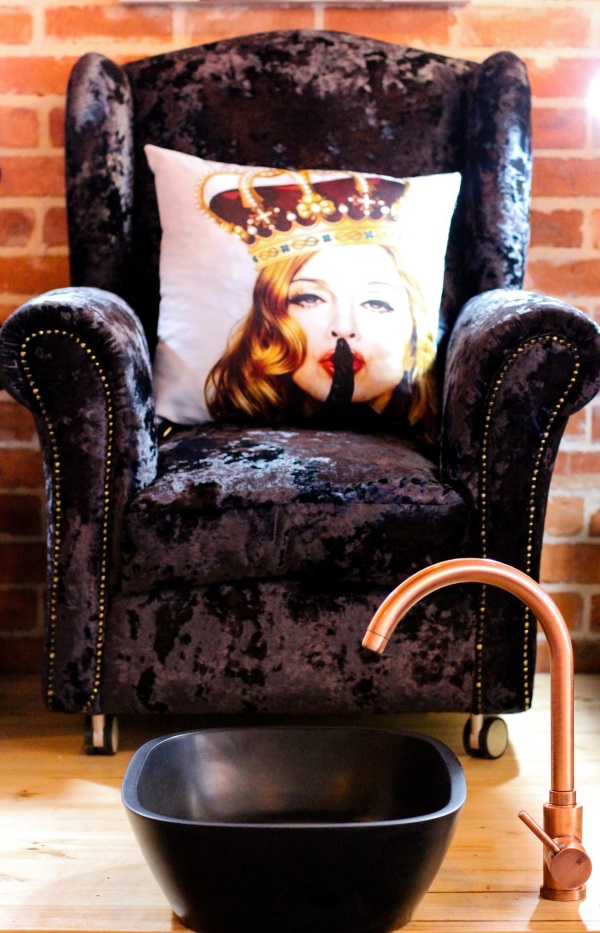 INFO / BOOKINGS
Katherine Read
Tell us what was your experience like?
I had a great experience, from walking in the door to leaving. The therapists were professional, friendly and excellent at their jobs. And the ambience is perfect; chic, modern and elegant.
What did you like?
The decor, friendliness of the staff and quality of the treatments.
What can be improved?
I can't think of anything.
What would you recommend to others?
McQueens manicures and pedicures are amongst the best I've had. Joy does an excellent back and neck massage (the head massage at the end is a highlight!) A friend of mine who is a former beauty editor recommended Lauren at McQueens for threading.