Click here for All Salons, Reviews and Bookings
Best Chemical Peel
Treatment: Chemical Peel
Showing 1-5 of 8 items.
Suné Bester
(Posted 4 months ago)
Had a pH Formula treatment with Carine and it was absolutely FANTASTIC! I have chemical peels on a regular basis and my skin is used to pretty much anything, but this was just phenomenal! Instant circulation boost, resulting in a glowy complexion and I can not wait to see the long term results with my new homecare! Thank you!!
Eileen Debeer
(Posted 5 months ago)
I had a chemical peel with Melissa and it was fantastic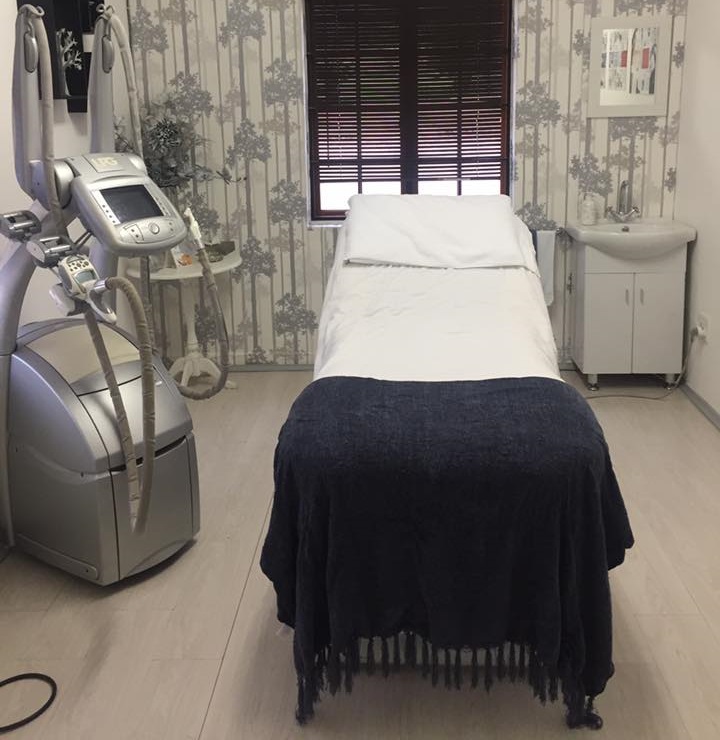 INFO / BOOKINGS
Rolandi Venter
Tell us what was your experience like?
What did you like?
What can be improved?
What would you recommend to others?
BioMedical Chemical Peel
Jenny Clarke
(Posted 1 year ago)
Savanna Clarke at The Melrose Aesthetic Centre. August 9 at 2:05pm · Johannesburg · My experience at The Melrose Aesthetic Centre has been nothing but incredible from day one. For almost a year since I've been going there, I have been greeted with nothing but warm, welcoming smiles and left there feeling happy and extremely grateful for everything they have done for me. On most Fridays I would go there and would get treatments done like chemical peels and laser treatments an...d although it sounds a bit scary (trust me I thought so at first too) I would lay there and it would feel like a mini spa day. And the isClinical and Xymogen products they used helped me tremendously. Especially considering the fact that I have sensitive skin. The results of using these products were incredible. After getting numerous compliments from family and friends I would highly recommend this to anyone suffering from skin conditions. I just want to
Cindy Phillips Taylor
(Posted 2 years ago)
I went for a treatment at The Melrose Aesthetic Centre. I recently moved house and the stress and strain of the past few weeks really showed; my skin was dry, blotchy and had broken out in spots. On my arrival my therapist, Adele, did a thorough scan of my face; explaining that the scanning process would examine five layers, starting with the top layer (epidermis) and going deeper, to establish the condition of my skin and the damages wreaked by various factors; sun, hormones..., etc. Adele showed me the results of the scan, and pointed out the areas on which she based her decision of which peel treatment to use on me. She first gently cleaned my skin, before applying the chemical peel. The peel she used contained cinnamon leaves (and a host of other ingredients which she listed for me) which produced a mild tingling sensation that was not uncomfortable - and had a delightfully fresh fragrance. The peel was left on for three minutes. Af